Wedding Photographer
Saint John, NB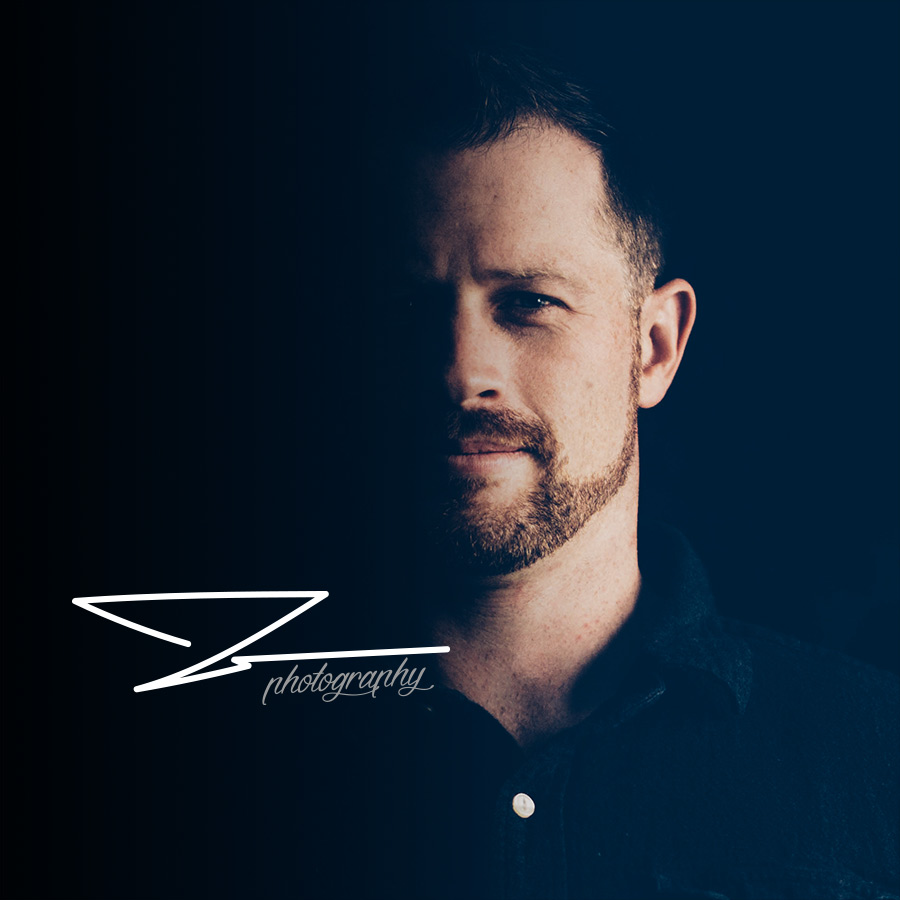 Jeremy
Wedding Photographer and Filmmaker
Jeremy is a wedding photographer at Sean McGrath Photography in Saint John, NB. He specializes in artistic portraits and comes from an adventure/landscape background. This makes him super excited for weddings with scenic backdrops in beautiful places. He often will utilize his landscape photography experience to help tell the story of the wedding day.
Creativity

80%

80%

Traditional

15%

15%

Candid

90%

90%

Friendly and Inviting

80%

80%

Communication

90%

90%
Jeremy, the kids just presented Paul and I with the most beautiful photo book. I can't adequately convey, how much that meant to us.  We love it. I have looked at it over and over. Thank you so much.
Creative
Jeremy brings a creative flare to photography. This also means a less traditional approach to weddings. Jeremy likes to spend time thinking about what is going to happen next and to capture the right moment, not the most moments.
With creativity, time becomes more of a requirement. Jeremy typically likes to have more time with just the couple to capture unique photographs that either are at a location a bit farther away or to wait for just the right light to peak through the clouds. Jeremy prefers to nail down the family portraits first to make sure there is ample time to photograph the bride and groom just by themselves with no distractions. It's ultimately best to include Jeremy in the itinerary decision making process to ensure you think of what can help create the most opportunities for great photographs during your wedding day.
If creative portraits of you and yours is one of your most important pieces to your wedding, Jeremy is a great fit for your photography.
Less is More
Jeremy takes a less is more approach to photography, and that doesn't change for weddings. If you're looking for the highest number of photographs for the lowest price Jeremy is not a great fit. Jeremy prides his work on being more on the creative side where you can get something a bit different than most traditional photographers. You will still receive many beautiful raw moments during your day, but you can expect a few photographs that define Jeremy's adventurous and artistic style. These take more time to prepare for and means less photographs but at the same time more impactful one's.
Jeremy seeks clients who are looking for emotionally driven and creative photographs of their wedding day.
Saint John, NB
Jeremy is a wedding photographer located in Saint John, NB who typically travels within Atlantic Canada for photography and film projects. He is however available for worldwide travel. For travels rates, please visit the FAQ.
Black & White
Jeremy loves black and white and slightly toned images. It's what he is naturally drawn too. Jeremy will often shoot engagements and weddings in black and white on his DSLR while saving the colour information to decide in post which looks best. If you love black and white photography with that classic look Jeremy is the wedding photographer for you.
Film Look
Jeremy is a big fan of that older style film look. A bit of grain with a classic look that is timeless.
If you are looking for bright and airy, stop here, as Jeremy shoots and edits to his own taste. If you love Jeremy's portfolio you can expect similar style images.