Wedding Packages
Jeremy has recently joined the Sean McGrath Photography team. Please reach out for packages and pricing!
Touch Base
Questions
Do you have a question about wedding packages or portrait sessions? Feel free to visit the FAQ where most of the questions you have will be answered. Jeremy is also known to respond to emails within 24 hours!
Wedding Details
If you're interested in any of Jeremy's wedding packages it's important to know if Jeremy is the right photographer for you. Check out what he believes are his strengths and weaknesses, style, and post processing philosophy.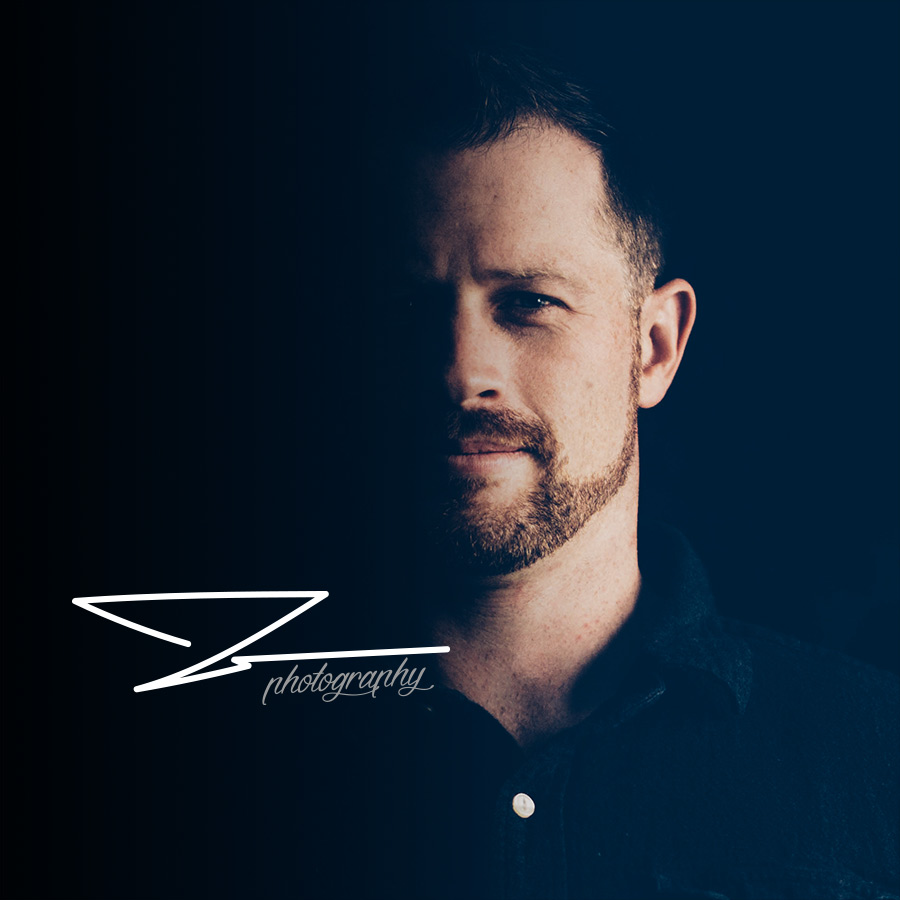 Jeremy McLean
Photographer
Jeremy is a photographer at Sean McGrath Photography. After exploding onto the scene in mid 2016 he quickly became highly sought after for weddings. After booking 5 weddings within 1 month of announcement and without 1 single wedding image to show, the sky was the limit. His couples images along with landscape imagery quickly caught the attention of world class photographer, Sean McGrath. Both Sean and Jeremy will be working together creating a duo that go beyond conventional photography and bring creativity to an entire new level.
One of the best ways to get comfortable with the person photographing your wedding is an engagement session. Knowing the person behind the lens and getting use to how they photograph you will just make you feel more at ease on your wedding day.
Are you up for an adventure? Jeremy loves to take couples to remote epic locations.  If you know of a hidden gem of a location and believe Jeremy would a great fit, reach out!